Call Us About Your Smile! 814-825-6648
Our Newest Service has Arrived! – Botox & Fillers
Botox & Dermal Fillers, Now Available at Merski Dental
In the recent history of Merski Dental, Botox and dermal fillers have been added to the main services offered here. By being trained and certified with the American Academy of Facial esthetics,
Dr. Rania Merski
has spearheaded the arrival of these services at Merski Dental and in Erie, PA.
Botox and dermal fillers alike are generally used to treat wrinkles on the face. Each treatment is also delivered via injection. Still, both options have slightly different uses.
To schedule an appointment for Botox or dermal fillers, call 814-825-6648 today!
Botox itself is a muscle relaxer that has been on the market for over two decades and has been used to treat neurological disorders that cause muscle weakness. It's also used for the treatment of migraines and other medical conditions.
For wrinkle treatment, Botox is primarily used to treat dynamic wrinkles. These wrinkles occur naturally around the eyes and mouth, as well as in between your eyebrows. Botox injections relax the muscles near these wrinkles, stopping the muscles from moving. This, in turn, reduces the appearance of wrinkles.
Are you ready for your face to be wrinkle-free? Contact us in Erie, PA, today!
Great for treating wrinkles on your face, dermal fillers are primarily used to treat smile lines. They can also be used to plump up your lips or cheeks. Occasionally, they are used for hand treatments or to reduce the appearance of scars. The FDA does not approve them for plumping up other areas of the body, such as breasts.
Dermal fillers are a much less known form of personal enhancement but are a worthy alternative. To schedule a dermal filler consultation,
call us
.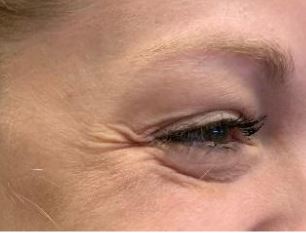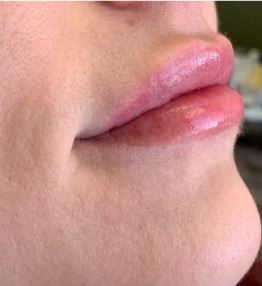 Monday
8:00am - 5:00pm
Tuesday
8:00am - 6:00pm
Wednesday
8:00am - 5:00pm
Thursday
8:00am - 5:30pm
Friday
7:00am - 1:30PM (Summer)
Friday
7:30am - 2:00pm (Winter)